トップ
>
サービス
>
観光案内
>
Bandai-machi Tourism Association (Bandai Town Hall Chamber of Commerce Tourism Division)
Tweet


Bandai-machi Tourism Association (Bandai Town Hall Chamber of Commerce Tourism Division)
Phone:0242-74-1214
Yama-gun, Bandai-machi Oaza, Bandai Aza, Nakanohashi 1855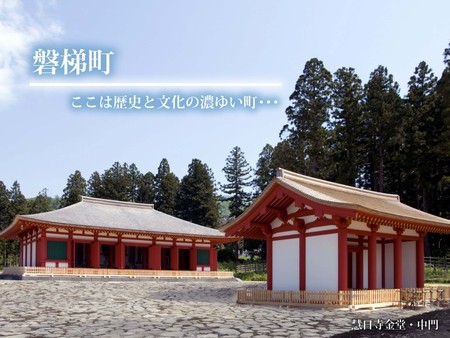 Bandai is a town of history and culture in the vast foothills of Mt. Bandai, the lovely mountain in Aizu. The group of natural pure water springs in the wild piedmont west of Mt. Bandai has been chosen as one of Japan's 100 famous waters.

This town's "Enichi Temple" was established during the early Heian Period by Tokuichi Bosatsu as the starting point of the Aizu Buddhist culture that continued for over 1200 years. The main hall has been restored, and the story continues to this day.
Spring and summer recreation includes enjoying golf, outdoor sports, barbecues, etc.; in autumn, slowly heading for Aizu as one strolls through history and looks for autumn colors; in winter, skiing and snowboarding and other winter sports. We have all-around facilities that can satisfy so well.

In addition, all year round, the town holds traditional entertainment and very simple rustic events with a human touch. Please come and have a good time in Bandai Town.


The store details
| | |
| --- | --- |
| Name | Bandai-machi Tourism Association (Bandai Town Hall Chamber of Commerce Tourism Division) |
| Address | Yama-gun, Bandai-machi Oaza, Bandai Aza, Nakanohashi 1855 |
| Hours | 8:30 to 17:15 |
| Regular holiday | Saturdays, Sundays, public holidays, the year-end, and New Year |
| TEL | 0242-74-1214 |
| Fax | 0242-73-2115 |
| Email | bandai-syoukoukankou@town.bandai.fukushima.jp |
| URL | http://www1.town.bandai.fukushima.jp/ |
| Parking | Yes |
| Access | A 5-minute drive from Bandai Kawahigashi IC |

There is a case unlike a placed amount of money.