Tweet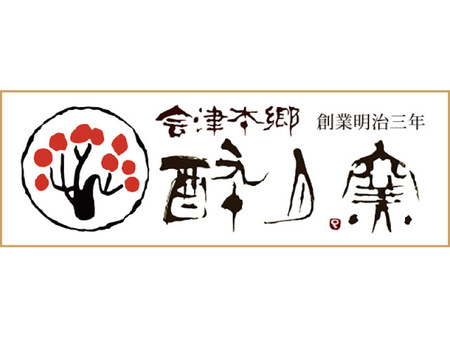 1870 founding, is Aizuhongo ware pottery "Yoitsuki kiln (Suigetsugama)".
Works by all hand-painted use local raw materials, by the contrast of a unique "I zaffer" and "iron picture", simple yet timeless, I am creating a sturdy pottery that does not break easily.
In addition to the normal sales and special orders, we also conducted Tebineri experience, painting experience.
In addition, it is also offer business trip pottery class at Nakadori district and Hamadori district.
"Okay? I do not have artistic taste," "or neatly made in the form Na?" There is no fear of such as "anxiety because there is never done." Please be assured by skilled staff four system. Since the support of everyone.
In PTA events, the school trip of memories, why not make a treasure of wonderful life?
※ For details, please contact e-mail · HP.


The store details
| | |
| --- | --- |
| Name | suigetugama |
| Address | Fukushima Prefecture Onuma-gun aizumisato character Seto-cho, 3174 |
| Phone number | 0242-56-3103 |
| Fax | 0242-56-3146 |
| Hours | 9:00 to 17:00 |
| Regular holiday | a day, seven days a week (I except for the New Year holidays) |
| Email | suigetugama@lime.plala.or.jp |
| Home page | http: //www16.plala.or.jp/suigetugama/index.html |
| Parking | Yes (10 cars and large bus possible) |
| Access | Aizuhongo a 15-minute walk from the station, Aizuhongo sintered material exhibition room near |

There is a case unlike a placed amount of money.